1991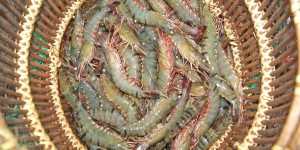 The Beginning
Aquaculture survey conducted by Alter Trade Japan, Inc. (ATJ)​ (https://www.altertrade.jp)...
1992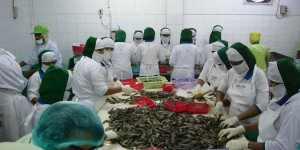 Starts Importing Ecoshrimp
ATJ starts importing Ecoshrimp products from Sidoarjo and Gresik​ areaATJ developed partnership with Local Processor to process Ecoshrimps...
1998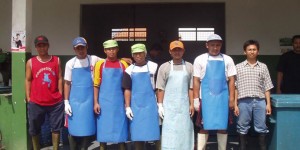 Expanding Raw Material Sources
ATJ developed partnership with Warehouse suppliers to consolidate ​collection of shrimps from smaller warehouses.ATJ develop partnership with new Local Processor ...
2000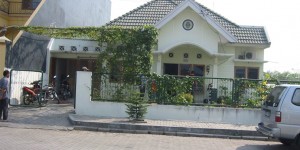 Opening Office
​ATJ opened a representative office in Indonesia, located in Sidoarjo...
2001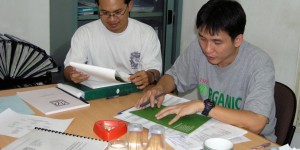 Organic Project for Black Tiger Shrimp
​Initial Inspection by Naturland for Organic Certification (https://www.naturland.de/en)...
2002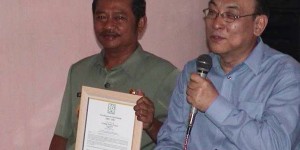 Organic Certified
​One year after initial inspection had done, PT. ATINA got Organic Certificate certified by Naturland, Germany...
2003
New Born
PT. Alter Trade Indonesia (ATINA) was established, replacing ATJ's representative office in IndonesiaATINA developed partnership with a shrimp hatchery in Situbondo, East JavaATJ dissolved partnership with Warehouse suppliers​...
2004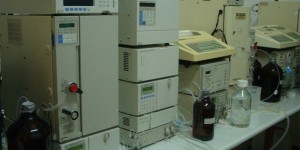 Development
ATINA laboratory establishedATINA supported establishment of KPTOS [Local Organic Shrimps Farmer Groups] and developed partnership...
2005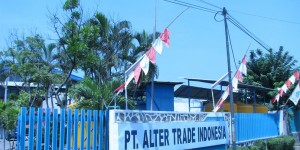 Processing Operation Commenced
Building rental for establish own processing factory in January 2005Dissolved partnership with Local Processor due to establishment of ATINA's processing factoryExpanding new Ecoshrimp area in SulawesiDeveloping partnership with Taiwan Technical Mission to Indonesia [TTM] to conduct research and supply organic shrimp fries to Ecoshrimp farmer membersEstablishes demonstration pond units...
2006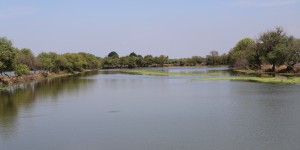 Expansion of Demonstration Pond
Expansion of demonstration pond up to 10 pond (105 ha)More sampling procedures including tests for microbiological and heavy metal at shrimp pre-harvest and final packing...
2008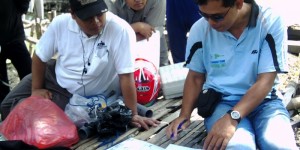 Suspend Organic Certification
​Discontinue the Organic certification from Naturland, Germany (May, 2008) Keep implementing Organic system to the Ecoshrimp membersAs guarantee of the system, on site Inspection is done by Consumers directly...
2009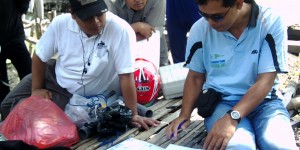 Collaboration with Government
Working together with expertise from Ministry of Marine Affairs and Fisheries Republic of Indonesia for establishing ATINA pond research at Sidoarjo as an effort to assist farmers in increasing farming productivity...
2009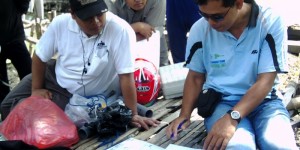 Hatchery
ATINA Hatchry establish in order to helping farmers so that farmers can have stable supply of shrimp fry...
2011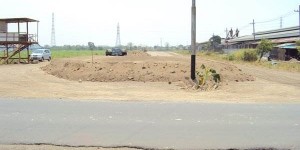 Own Plant
​Ground breaking of ATINA's own plant has started on June 2011...
2013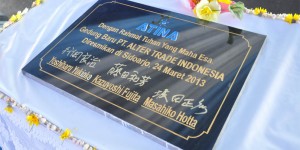 Opening Ceremony
Start processing in new plant on March 2013...