WE ARE VACCINATED !
---
WE ARE VACCINATED !!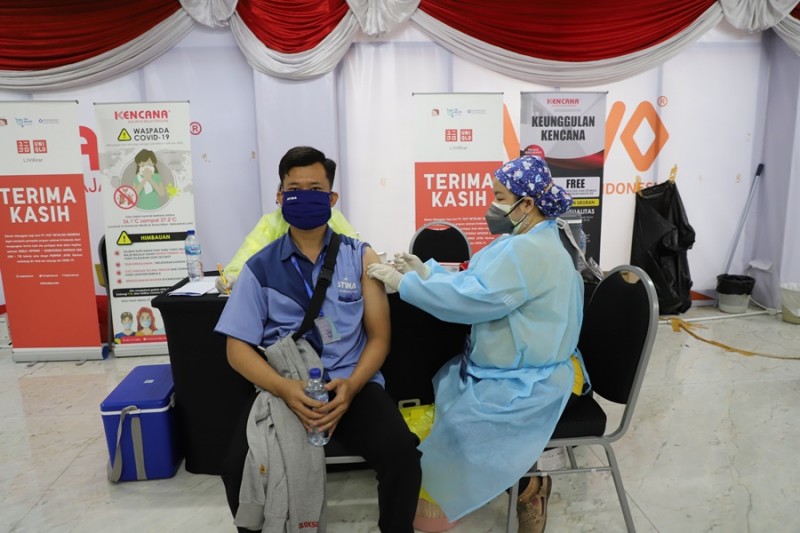 Pandemic COVID-19 has not finished, even numbers of cases in Indonesia is still high exposure each day. To reduce this number, the Indonesian government encourages its people to immediately get vaccinated. Therefore, PT Alter Trade Indonesia on August 4, 2021 vaccinated all staff and employees.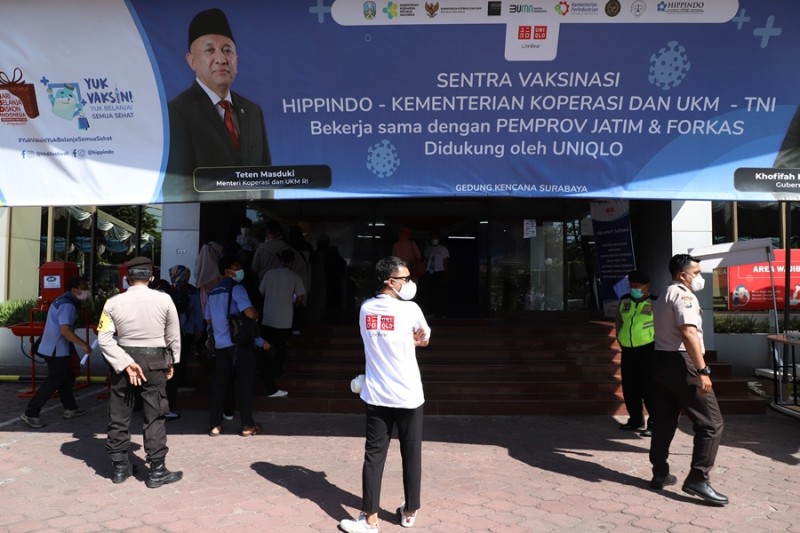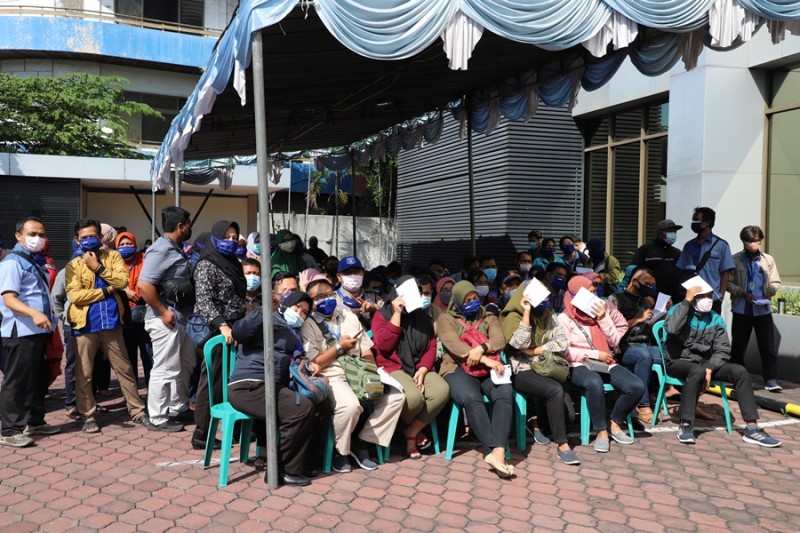 Vaccination is housed in Vaccination Centers, at Surabaya Kencana Building and the type of SINOVAC vaccine. Vaccination is a form of support PT Alter Trade Indonesian government to succeed the vaccination COVID-19. Hopefully the epidemic will end soon.