ANNUAL WORK MEETING OF EAST JAVA MARINE AND FISHERY SERVICES
---
ANNUAL WORK MEETING OF EAST JAVA MARINE AND FISHERY SERVICES 2022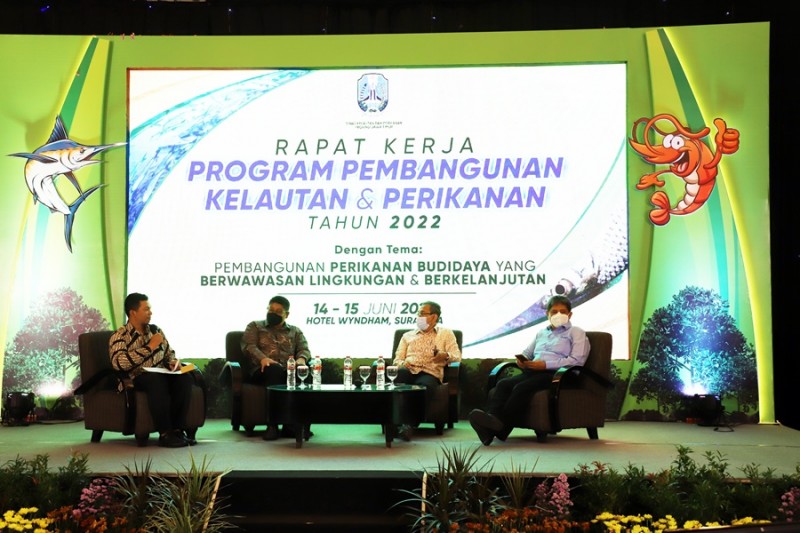 In the annual work meeting held by the East Java Marine and Fisheries Service, Mr. Harry Yuli Susanto (Director of PT ATINA), Mr. Sudari Prawiro (UNIDO - GQSP) and Mr. Budi Wibowo (FUI - Indonesian Shrimp Forum) were also invited as speakers.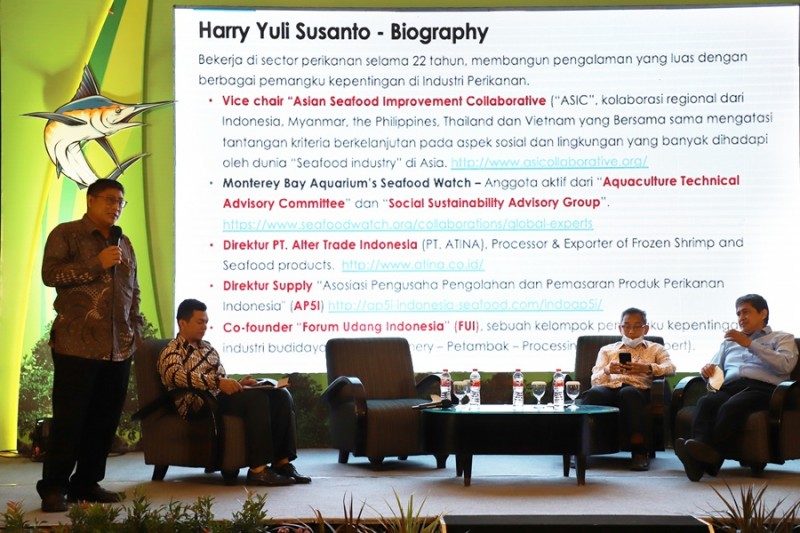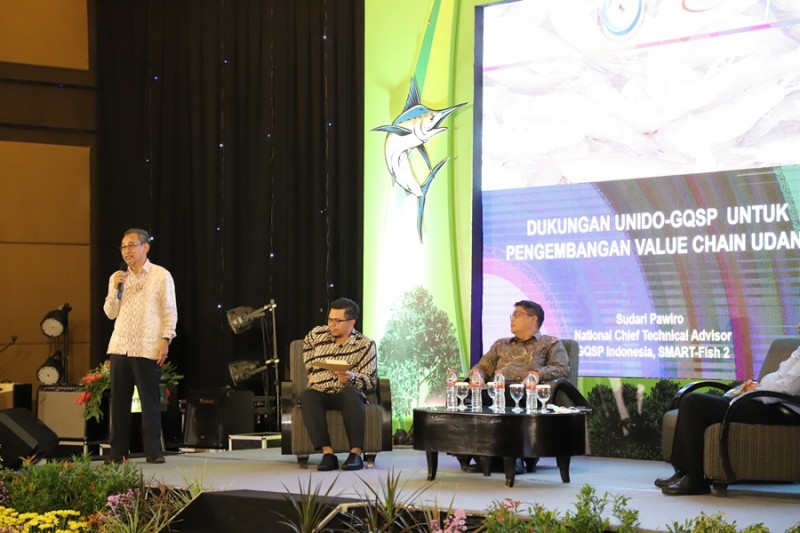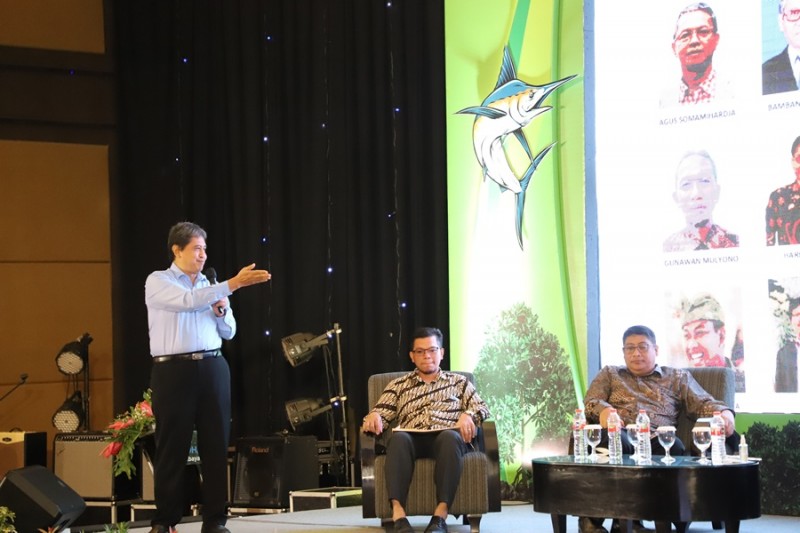 In the material presented by Mr. Harry Yuli, he explained how a sustainable cultivation system was developed and carried out by traditional farmers assisted by PT ATINA. Meanwhile, Mr. Sudari Prawiro from UNIDO (United Nation Industrial Development Organization) conveyed the position of Indonesian shrimp in the world, and countries that are Indonesia's competitors in the world. Meanwhile, Mr. Wibowo from FUI conveyed the potential of traditional ponds if they were carried out optimally.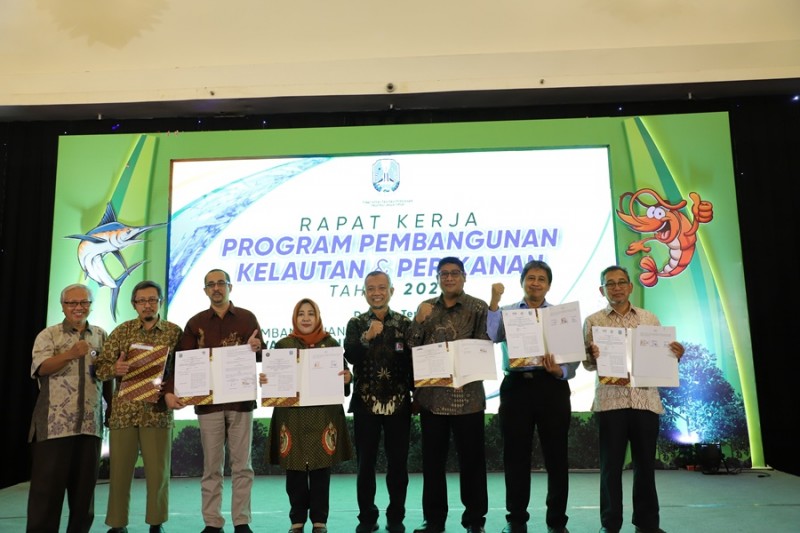 There is a mutual agreement signed by the Department of Marine and Fisheries of East Java Province and PT Alter Trade Indonesia, namely Cooperation in the marketing of traditional tiger shrimp aquaculture products that are environmentally sound and sustainable.